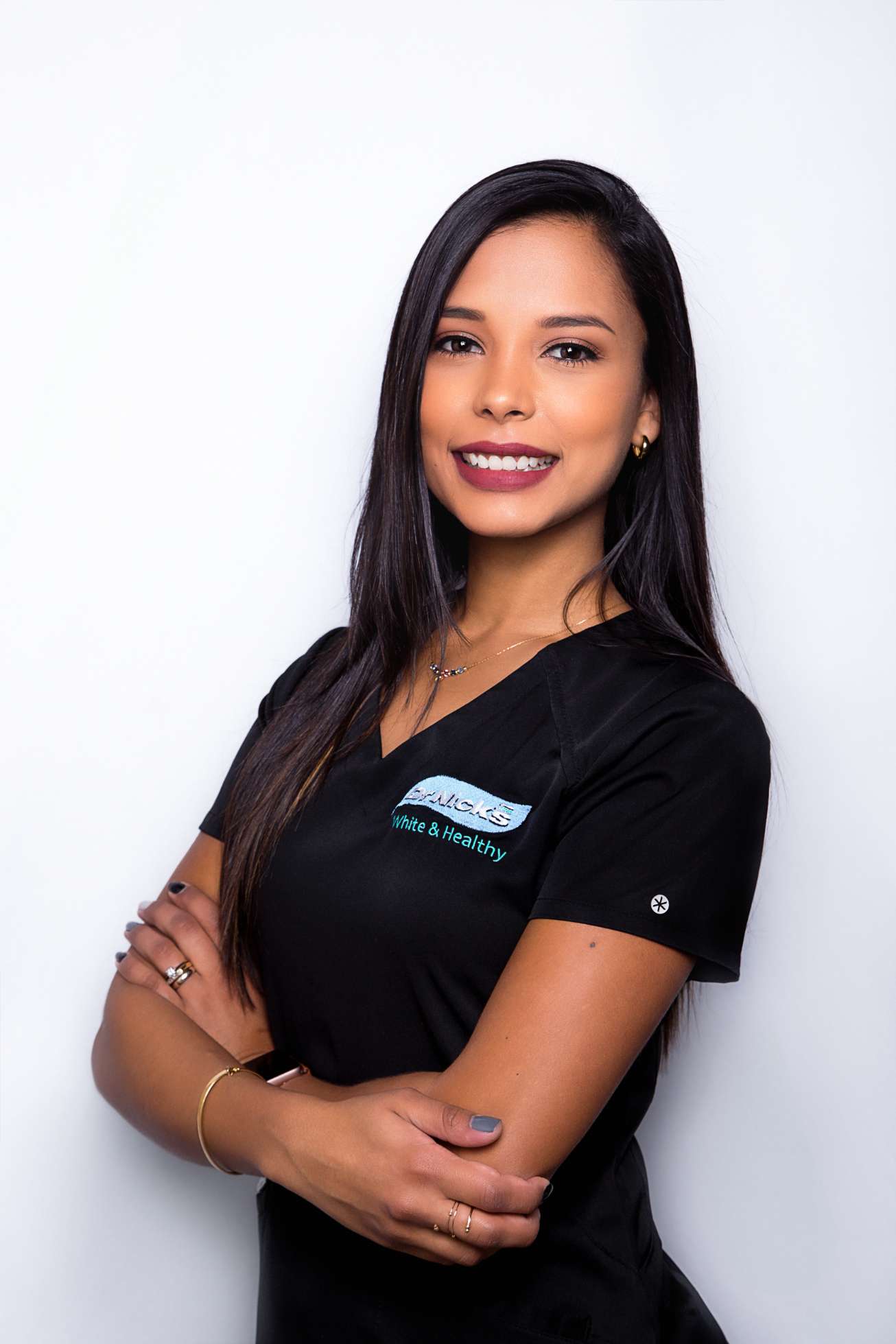 Fabiola Baez - Dental Hygienist
Faby Baez was born in Venezuela. After graduating from High School she moved to the United States for college. She lived in Gainesville, Florida for over 11 years where she went to school and met her husband. Faby received a Dental Assisting Diploma in 2011 and graduated with a Bachelor of Science in Health Care Management in 2013. She worked as a Dental Assistant for 2 years, went back to school and graduated with an Associate of Science in Dental Hygiene in 2016.

Faby is passionate about educating her patients and helping them achieve and maintain their oral health. Faby loves to spend time with her husband and twin boys and travel to new places. She loves dogs and enjoys days at the beach with her family.