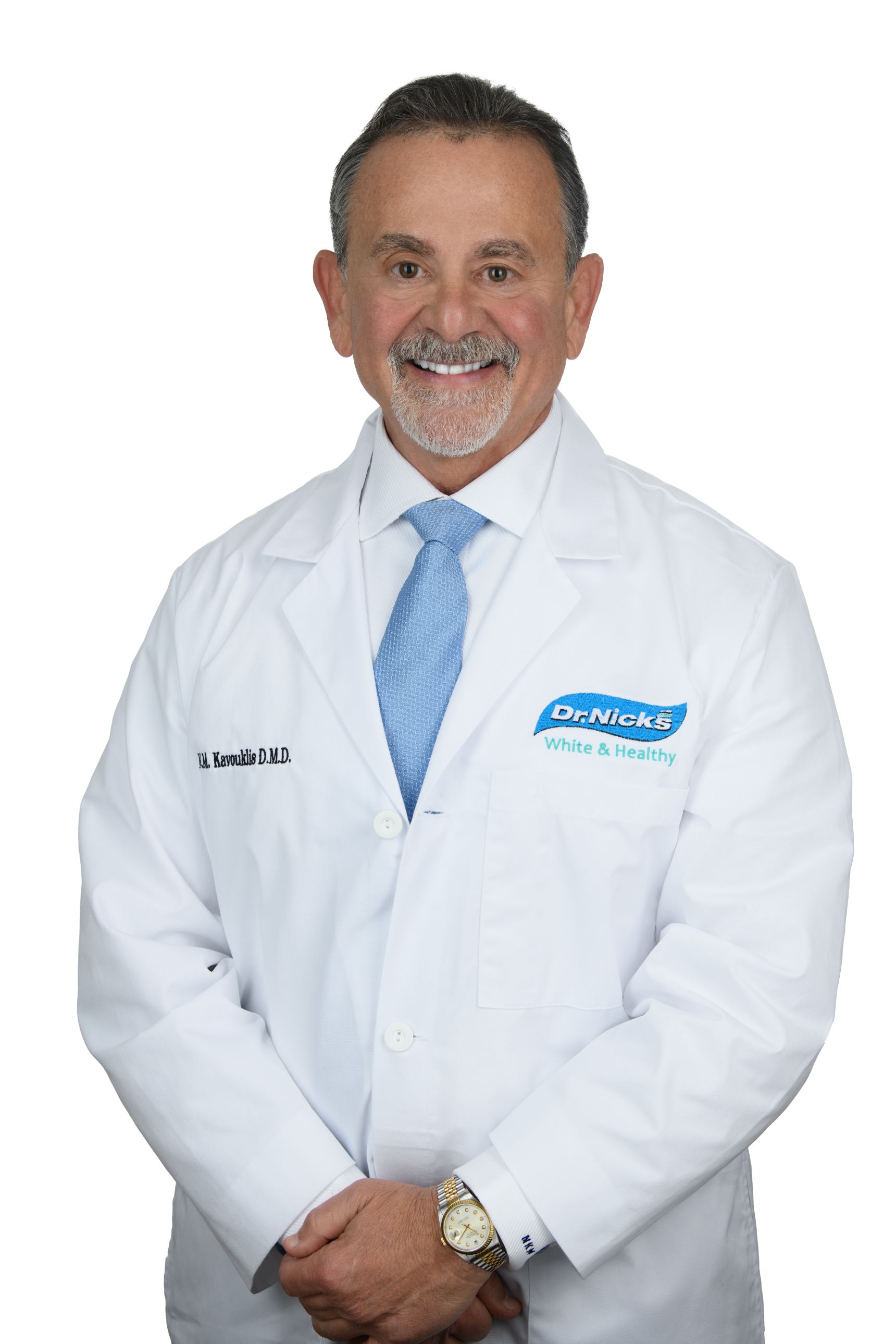 Nicholas M. Kavouklis, D.M.D.
Dr. Nick brings over twenty-five years' of experience in both clinical patient care and management as a dental professional. Dr. Nick received his undergraduate Biology degree from the University of South Florida and his D.M.D. from the University of Florida College of Dentistry. He is a member of the American Dental Association, Academy of General Dentistry, Florida Dental Association, Hillsborough County Dental Association and West Coast Dental Association and is licensed by the Florida Department of Dentistry.

Dr. Nick has diverse background experience and a proven successful record with clinical, entrepreneurial and professional activities in the field of dentistry. He has served as Chairman for Peer Review, as an Expert witness and testimony for the Florida Department of Health,and completed a 3 year term serving on the FloridaBoard of Dentistry as appointed by Governor Rick Scott

Dr. Nick is responsible for overseeing training and education of his team of professional dentists, hygienists and certified dental assistants. His range of knowledge includes not only clinical patient care but also dental insurance, quality control and formulation and development of a more natural line of oral home care products.