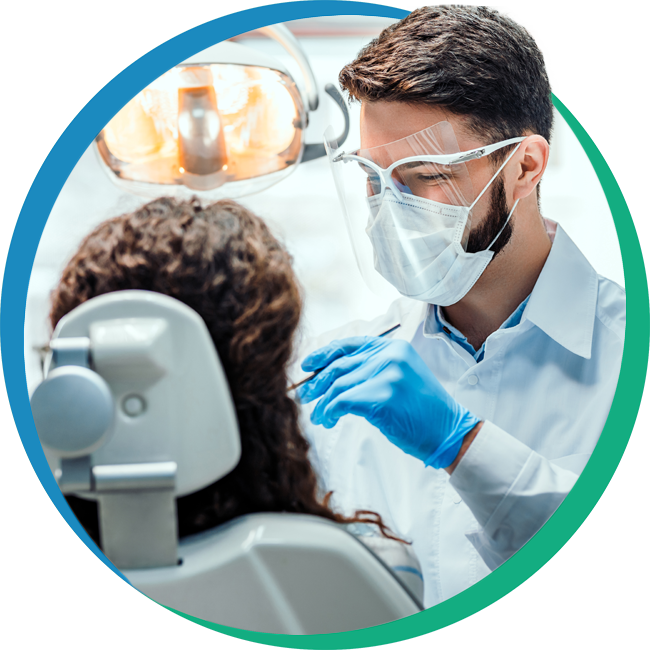 We provide each patient with a complete diagnosis and treatment plan, including:
Oral Cancer Screening – If you are a tobacco user, you are at a higher risk for developing oral cancer. We are committed to the prevention of oral cancer through the early identification of pre-cancerous conditions, and provide screenings at each preventive care appointment.
Periodontal Examination – Periodontal disease is the leading cause of tooth loss in the United States. We will examine your gums to ensure that if any gum disease is present, it will be detected and treated in its earliest stages.
Caries Exam – During the caries (or cavities) exam, we locate areas of decay on chewing surfaces and between your teeth. We use both a visual exam and x-rays to determine the best treatment plan for your dental needs.