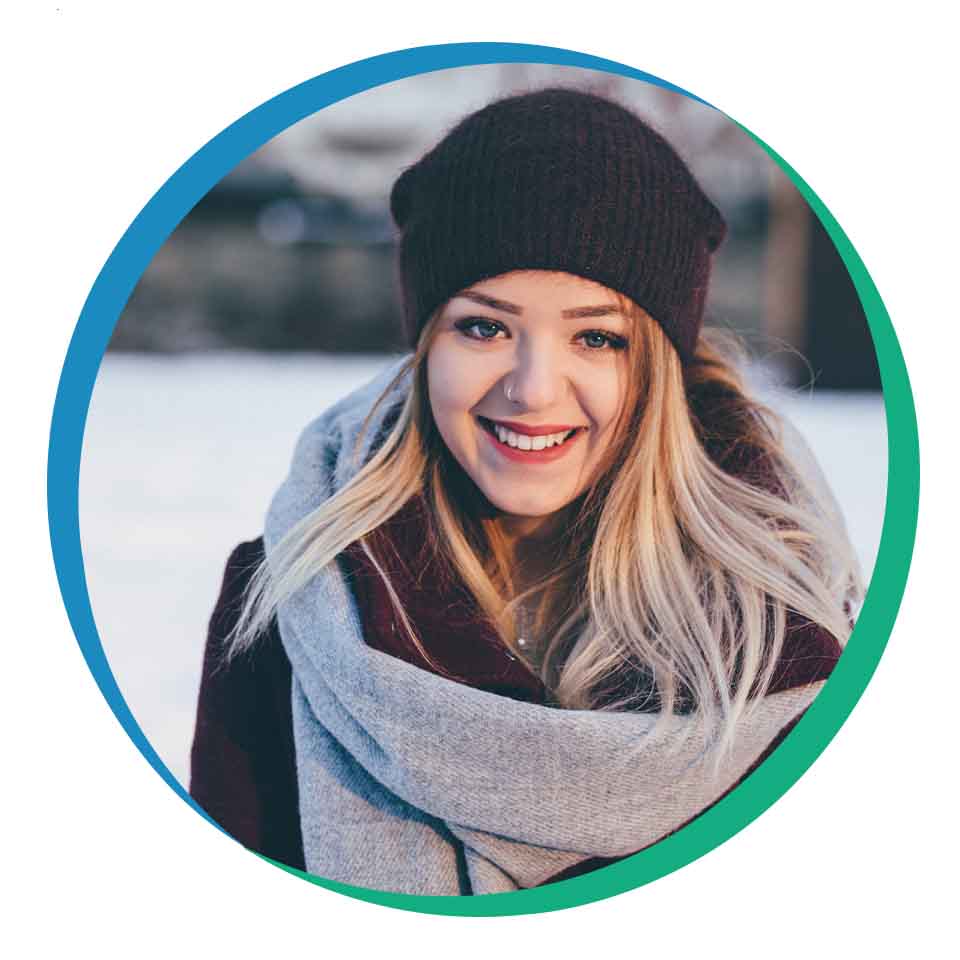 Do you hide your smile? Are you distressed about living with broken or missing teeth? With cosmetic dentistry services at Dr. Nick's White & Healthy Dentistry in Tampa, Florida, you can finally get the smile you have always desired.
Our life-defining cosmetic treatments can restore your confidence by fixing your smile flaws. As your cosmetic dentists, we can enhance the appearance of your teeth while providing healthy, long-lasting results.
Why Choose Cosmetic Dentistry?
People opt for cosmetic dental work to boost their quality of life. A beautiful, healthy smile is worth all the trouble when meeting new people, conducting business, and for your overall health. We offer various dental procedures that will improve the appearance of your teeth. 
Dentistry Services at Dr. Nick's White & Healthy Dentistry
The cosmetic dentistry services you can avail at our office include:
Dental veneers are wafer-thin plastics attached to the front of your teeth. They help restore the contour and function of damaged or discolored teeth. You may decide on veneers if you have damaged, chipped, worn down, or discolored teeth. They can also fill in small gaps and fix teeth that are too small.
These procedures can brighten and whiten your teeth by several shades. There are two major types of whitening procedures: in-office, and at-home teeth whitening. In-office whitening procedures use professional-strength bleaching agents that can whiten your teeth by eight times your previous shade. For home treatments, we provide customized trays and solutions for use at home.
Dental Implants replace your missing teeth with life-like restorations. They are durable and long-lasting restorations that will reinstate your smile aesthetics and mouth functions.
Dental Crowns and Bridges
 Dental crowns and bridges are valuable appliances that restore or completely substitute for your damaged and impaired teeth. They are designed to be unnoticeable, comfortable, and look and feel like your natural teeth. 
The Invisalign system involves you wearing sets of clear, removable aligners in a series designed to progressively straighten your teeth. They do not have brackets and wires and none of the restrictions that come with traditional metal braces.
The most crucial benefit of having dental bonding applications is that it straightaway improves your smile. It is pretty standard for people to feel awkward when they have cracked or chipped teeth, but having this simple procedure done can have a powerful impact on increasing a person's confidence and sense of self-esteem.
If you want to know more about our cosmetic dentistry services, visit us at Dr. Nick's White & Healthy Dentistry, at 4010 W. State Street, Tampa, FL 33609, or call us at (813) 445-7162 and schedule an appointment.