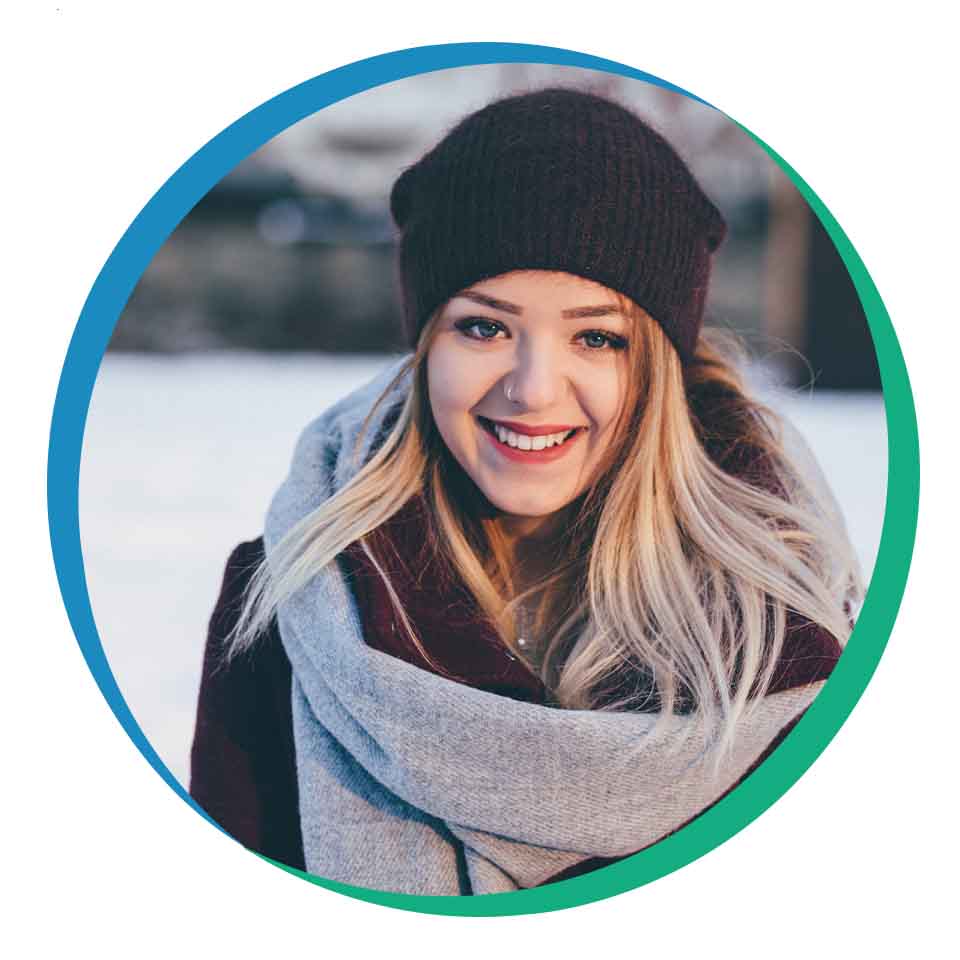 Cosmetic Dentistry primarily focuses on the aesthetics aspects of a smile, such as the shape, size, color, position, and alignment of the teeth. Modern cosmetic dentistry can help an individual realize a flawless smile. These dentistry treatments are more about enhancing the appearance of your teeth, gums, and smile rather than its function. At Dr. Nick's White & Healthy Dentistry in Tampa, FL 33609, we offer a wide range of cosmetic procedures to give our patients the smile of their dreams.
When Should You Visit a Cosmetic Dentist?
You may need to consult a cosmetic dentist for the following reasons:
Tooth decay, damaged, chipped teeth, or missing teeth can be fixed with the help of veneers, crowns, bridges, or implants.
Cosmetic treatments such as teeth whitening, veneers can enhance your smile. 
Stains and discoloration on the teeth can also be eliminated to improve your teeth' appearance.
Some adults cut back on their social activities due to embarrassment about their smiles. Professional help will help solve their smile issues.
They help regain your self-esteem and confidence. 
People with bad teeth may experience difficulty eating and speaking, which can be resolved with cosmetic dental treatments.