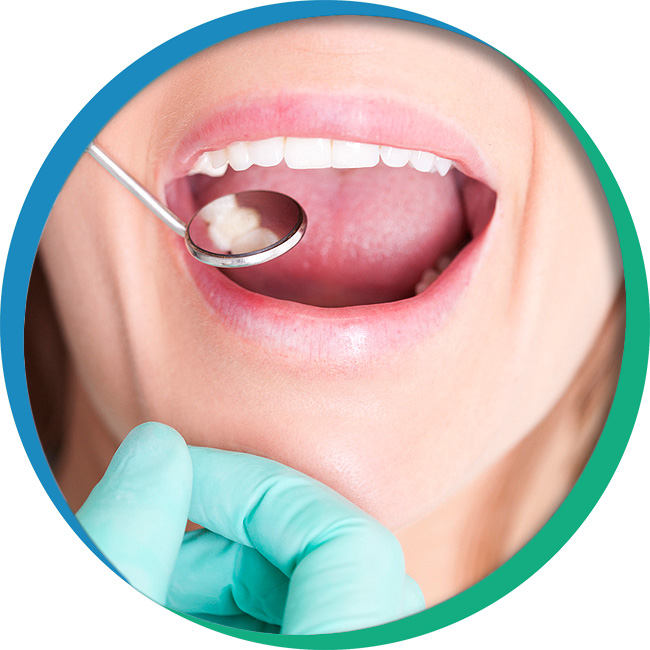 In recent decades, the technology used to create dental fillings has advanced radically, totally changing the way we restore damaged teeth. Whether you are tired of the pain caused by your old fillings or don't like the traditional metal fillings in your mouth, tooth-colored or composite fillings may be an excellent solution to consider. At Dr. Nick's White & Healthy Dentistry, our team has the necessary skills and experience to provide composite fillings.
What Are Composite Fillings?
A dental filling helps reinstate a tooth that has been damaged by decay. A wide range of filling materials is available, including metals, porcelain, and composite resin, all of which have unique properties and advantages. Composite fillings are resins and acrylics that are tooth-colored, durable, more discreet, and better suited than the other conventional materials. 
Benefits of Composite Fillings
The specific benefits that composite fillings offer make them an even better choice than traditional methods.
The resins used in composite fillings don't expand or contract over temperature changes. As a result, they can last longer without incurring damage. Also, the composite resin bonds better with tooth enamel.
Even when you open your mouth wide to laugh, composite fillings remain almost entirely invisible. In addition, they wear down similarly to natural teeth and blend in with your smile, even after years.
Composite fillings are more effective. They are generally better-suited for filling more extensive cavities and do not irritate the gum tissues.
What to Expect During Your Filling Procedure
Most composite or tooth-colored filling procedures can be completed in less than an hour, including the preliminary consultation. There is minimal discomfort or pain, as our team uses a numbing gel or even local anesthesia to dull any sensations felt in your tooth, gums, or the surrounding area.
Once you are thoroughly numbed, we will drill a small opening into the tooth, remove any decay present and make space for the new filling. Next, we will prepare the composite resin to closely match the shade of your existing tooth and apply it. Laser light is employed to harden the resin in seconds.
How Is Aftercare Done?
After the procedure is concluded, you will be advised to not consume hot food and drink for several hours and avoid chewing on the side of the filling until the next day. If you are still feeling discomfort afterward, pain medications will be prescribed to help ease it. 
If you are considering getting dental fillings, visit our office, Dr. Nick's White & Healthy Dentistry at 4010 W. State Street, Tampa, FL 33609, or call us at (813) 445-7162 to schedule an appointment.