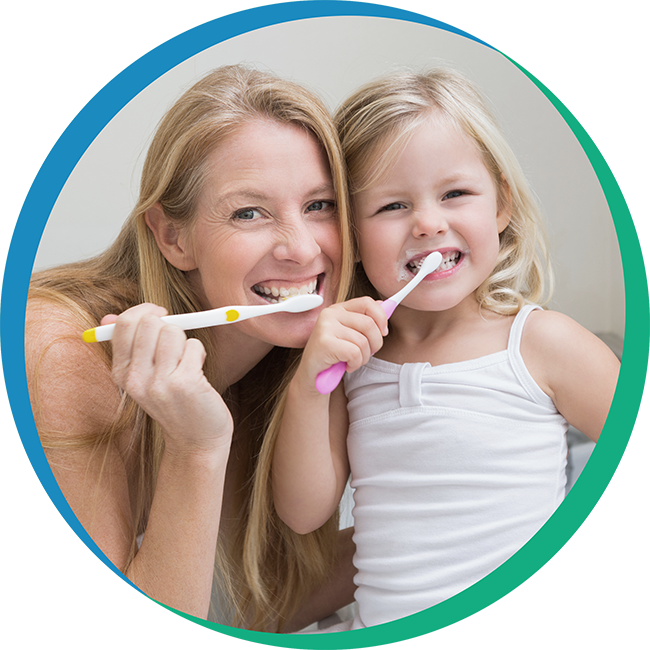 Most of us look for a dentist who can meet the comprehensive dental needs of an entire family. This makes it convenient to avail all the procedures under one roof and location. At Dr. Nick's White and Healthy Dentistry in Florida, we work to offer everything from general dentistry to complex dental procedures so your family has everything required to solve your dental needs. You can enjoy a vibrant and healthy smile from the same dental team you know and love.
A Florida Dental Office That Loves To Help
Our modern dental office has state-of-art facilities and covers a wide range of general dental services in Florida to prevent oral conditions and maintain our patients' lifelong happy, healthy smiles. You can enjoy regular dental exams from a friendly team that aims to educate you on the importance of professional and home care practices to help you retain the beauty of your smile.
Our General Dentistry Solutions
We offer comprehensive exams that must be undertaken once every six months to keep your oral health on top. It allows us to diagnose oral conditions in their initial stages and provide timely and appropriate treatment.
Teeth cleanings will help to identify and remove the tartar and plaque accumulation in the mouth. Routine cleanings can prevent tooth decay and cavities.
Most of the dental conditions may not be apparent during a visual exam. To help support our diagnosis better, we take low-dose digital X-rays that assess your oral situation in an efficient manner.
For patients wanting to flaunt their best smile, we offer various cosmetic procedures, including teeth whitening, dental veneers, tooth-colored composite fillings, smile makeovers, and many more.
We make all efforts to help you maintain your smile aesthetics and mouth functions at their peak. We provide a wide range of replacement solutions like porcelain crowns, dental implants, bridges, and dentures in case of missing teeth.
Our office is equipped with the latest technology to extend orthodontic solutions to meet the teeth alignment issues of our patients comprising different age groups. We deliver advanced procedures like braces, Invisalign, and retainers and help overcome problems like overcrowding, unnecessary gaps, or improper bite.
In our commitment to be up-to-date with modern technology, we employ lasers as part of our procedures to give you a more comfortable and painless treatment. Lasers are used to clean out tooth decay, reshape the gums, remove lesions in the mouth, and hasten the teeth whitening effects.  
Dr. Nicholas M. Kavouklis at Dr. Nick's White & Healthy Dentistry will help transform and preserve your smile. Visit our office at 4010 W. State Street, Tampa, FL 33609, or call (813) 445-7162 and schedule an appointment.