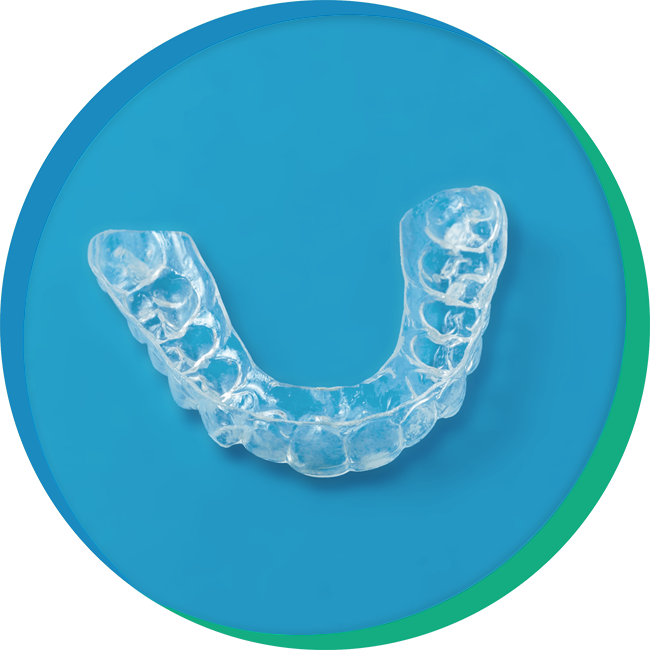 Bruxism is a pretty standard but painful dental condition wherein a patient grinds and clenches their teeth. These actions can prove damaging to the oral structures. Fortunately, at Dr. Nick's White & Healthy Dentistry in Tampa, Florida, we provide customized nightguards for our patients to help them overcome the adverse effects of bruxism.
What Are Night Guards?
Bruxism disorders of the teeth can easily be treated by wearing protective appliances, namely nightguards, before going to sleep. Nightguards for teeth work by putting a fence between your teeth. Whenever you clench your jaw, the nightguard helps ease the tension and relax the muscles in the jaw. This relaxation helps prevent face and jaw pain and protects the enamel of your teeth. 
Procedure for Night Guard 
To get fitted with your nightguard, we will use a special handheld scanner and take digital impressions of your teeth. This digital data will be sent to a dental lab, where your nightguard will be fabricated. Based on the scans, the nightguard will be created to fit your teeth perfectly.
In general, nightguards are intended to cover only the upper teeth and are made with a solid plastic exterior and a soft, cushioned interior. The durable plastic helps prevent tooth damage resulting from grinding and clenching, while the more delicate interior keeps your teeth comfortable at night. The fabrication of nightguards may need a couple of weeks. Once they are ready, you can faithfully wear the nightguard and ensure the protection of your teeth during sleep.
Benefits of Nightguards
A nightguard can help decrease the pain and tension in the jawbone by preventing contact between the upper and lower teeth, which are the root causes of the pain. In addition, these oral appliances help reduce the stress placed on the muscles and jaw joints.
Most people suffer from headaches due to issues with their jawbone. A nightguard can help lessen the pain, aches, and headaches.
The damage to the oral cavity can be prevented by wearing a suitable nightguard. The clenching and grinding of your teeth in the night can cause damage to your teeth. The teeth's enamel can get worn down, and they may also sustain cracks on the surface.
The nightguards will help relax the muscles in your jaw, thus ensuring you a good night's sleep.
If you want to know more about nightguards, visit us at Dr. Nick's White & Healthy Dentistry, at 4010 W. State Street, Tampa, FL 33609, or call us at (813) 445-7162 to schedule an appointment.