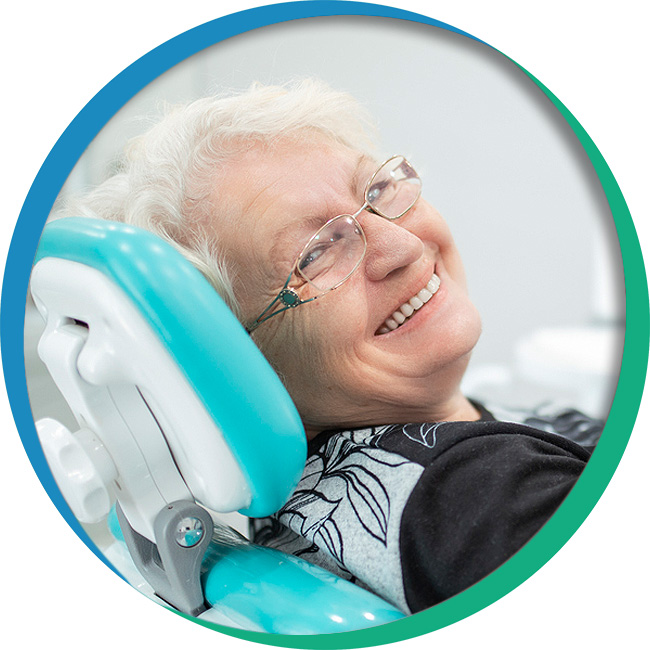 Partial dentures are an option if some healthy teeth are present to support the gums and jawbone. A partial denture, though removable, provides a replacement for missing teeth.
What benefits do partials offer?
Partials or partial dentures offer a number of benefits, such as:
Fix shifting issues by replacing one or more missing or diseased teeth.
Prevent debris accumulation in the gap.
Reduce chances of progressive dental disease like gum disease.
Eat and speak confidently.
Restore the appearance and function of the teeth.