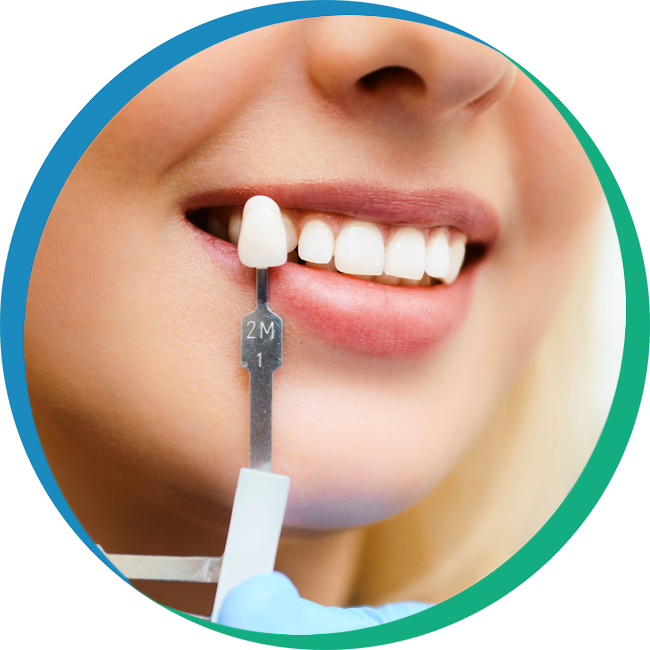 A crown covers a tooth to help strengthen it and restore it to its natural size and shape. It may be placed to retain a large filling when there is little remaining tooth structure, to attach a bridge, protect weak or broken teeth from further damage, or restore fractured teeth. Following root canal therapy, a tooth that has been treated with will require a crown to strengthen and support the tooth.
When Do You Need a Crown?
A crown is required in the following situations:
It protects an impaired tooth from further breakage and cracks 
It can be used to conceal a dental implant
It supports a tooth that does not have enough natural tooth structure remaining after a large filling
It helps restore a fractured tooth.
It acts as a cap for a discolored or poorly shaped tooth.
It anchors a bridge that replaces missing teeth.