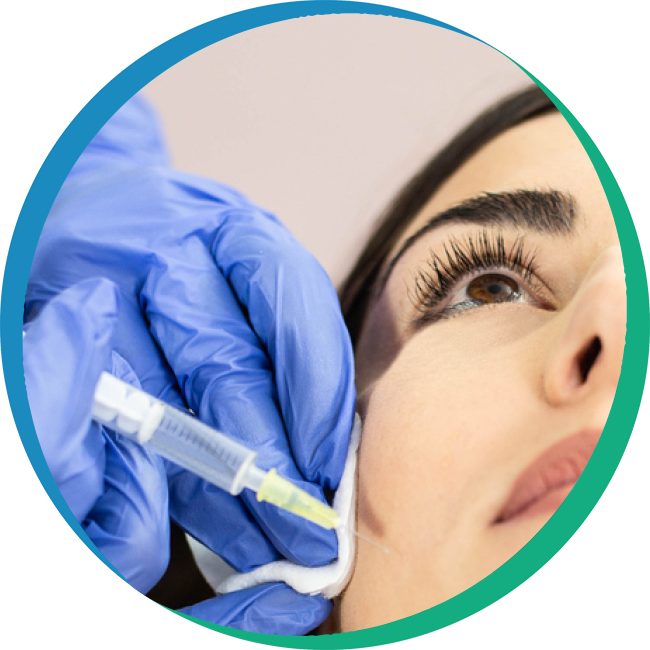 Dental Botox can help edentulous patients and those suffering from pain or issues like TMJ, Bruxism (teeth grinding). It can be used therapeutically to help lessen your symptoms and leaves you with a refreshed look.
How does Botox work?
Botox is primarily a muscle relaxant. When injected into the skin, the molecules of the chemical attach themselves to the nerve endings and prevent the sensory signals from being transmitted. This reduces muscle contractions, and their stiffness will be reduced. However, the effect of the drug will wear off gradually, and the muscle stiffness will resume after a few months. Patients will require another injection when the symptoms come back.