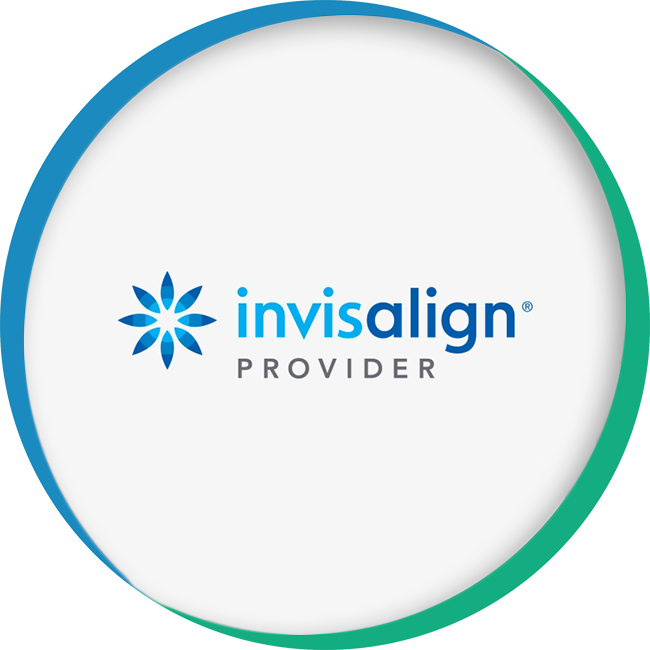 Malocclusion is a common dental health condition seen in teens and adults alike. It refers to having crooked teeth, spacing between the teeth, or a misaligned bite. 
For decades, traditional metal and wire braces were the only options to fix malocclusion. Nowadays, Invisalign has emerged as a more convenient and effective solution to straighten teeth.
Dr. Nick is a certified Invisalign dentist and has helped many patients improve their smiles with this advanced treatment. 
Invisalign: What Is It?
Invisalign is a custom plastic aligner designed to treat conditions like underbite, overbite, misaligned teeth, and spaces between teeth. Invisalign has improved the smiles of 10 million people in the United States and worldwide since its introduction in 1997.
Invisalign can help you achieve the desired teeth straightening results with minimal pain and discomfort as long as you wear the aligners for at least 22 hours each day. The average Invisalign treatment takes 6 to 18 months.