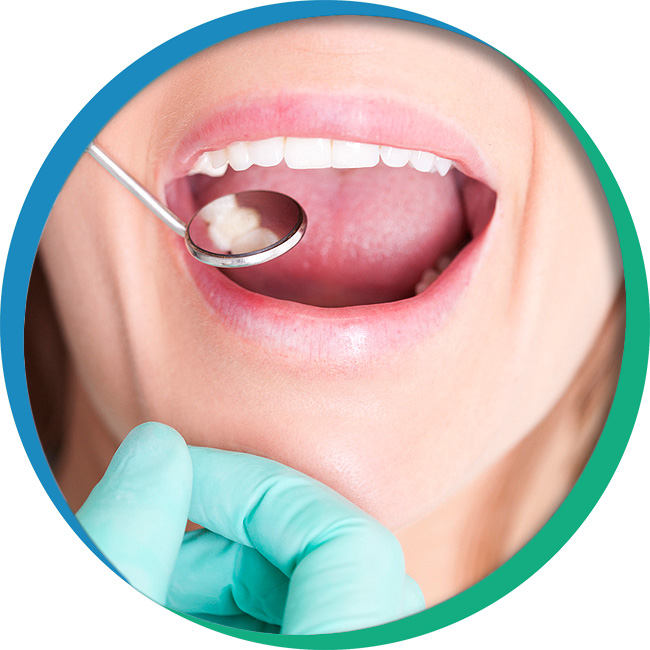 Made of tooth-colored material, composite fillings restore the tooth's natural appearance. Composites are matched closely to your natural tooth color and are virtually undetectable from your non-restored teeth. While they are excellent options for front teeth, they may also be recommended for certain sites on molars. These composite fillings have proven to be stain-resistant and extremely durable.
Do You Need a Dental Filling? 
The most obvious sign that suggests you must opt for dental filling is cavities. But do you know many times cavities go unnoticed? It is, therefore, essential to schedule regular dental examinations with our dentists to check for these issues before they become worse. If cavities go untreated, you may have to opt for more complex procedures such as root canal therapy. 
During the visit, our dentist will examine each tooth thoroughly. They may as well use X-rays if needed. After discovering the problem, they will perform the filling and preserve the appearance and function of your tooth.